This is the mail archive of the ecos-patches@sourceware.org mailing list for the eCos project.
---
Hi my new friend.
From: olgafm at kazanembox dot com
To: ecos-patches at sources dot redhat dot com
Date: Mon, 30 Jul 2007 16:17:10 +0400 (MSD)
Subject: Hi my new friend.
---
Hi my lonely heart!!!!! I saw your profil, I am very much interested in you.  
I would like to learn about you more. My name is Olga. I live in Russia, Kazan.
I very lonely woman, and I search for the prince, the realy love, and family.
When you will write to me back, I shall tell more about myself, and I shall send you my photos.
If I have interested you, please write to me on my e-mail:
olgafm@kazanembox.com
I hope that I to like you.... And please send to me the photos that I had them here, Ok? 
There may be you my prince, and my love... At me serious intentions, and it is possible 
we shall find generalideas and desire... I with impatience wait for your answer, 
and I hope that my letter do not remain without the answer.
Have good day, 
Sincerely Olga.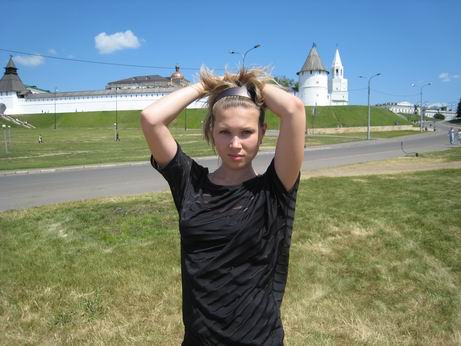 ---